Border Affairs is sober, authentic and credible
Quarterly Journal on India's strategically-located states bordering China, Pakistan, Nepal, Bangladesh and Bhutan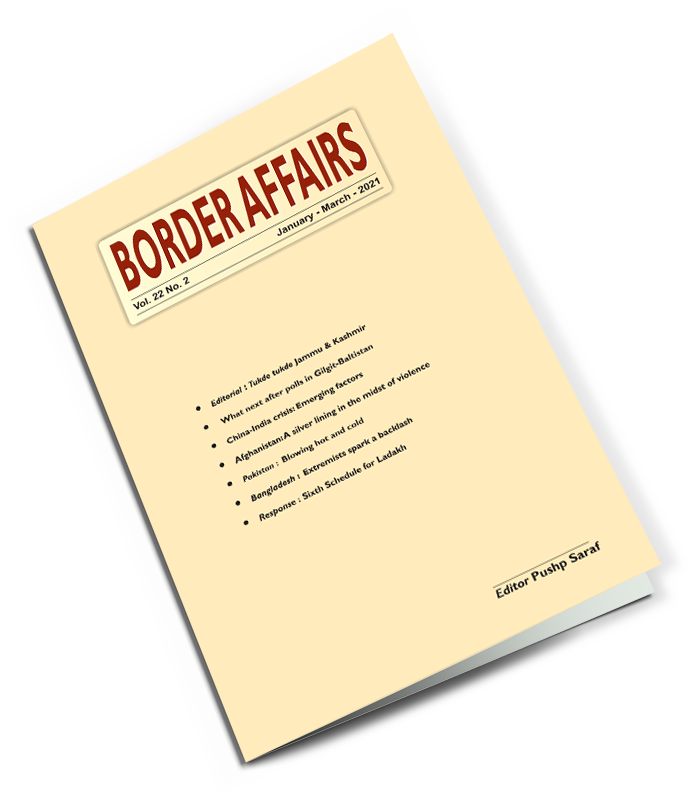 Editorial : Tukde tukde Jammu & Kashmir
What next after polls in Gilgit-Baltistan
China-India crisis : Emerging factors
Afghanistan : A silver lining in the midst of voilence
Pakistan : Blowing hot and cold
Bangladesh : Extremists spark a backlash
Response : Sixth Schedule for Ladakh
Published from the Indian capital of New Delhi in January, April, July and October every year, Border Affairs is a sober, authentic and credible Quarterly Journal on India's strategically-located states bordering China, Pakistan, Nepal, Bangladesh and Bhutan.
The journal contains well-researched material and has a close look on the contemporary scene; its coverage of Jammu and Kashmir, Ladakh, North-East, Tibet, Tibetan Diaspora, Pakistan, Nepal, China and Bhutan is held in high esteem in knowledgeable circles. It has a special focus on people in these regions while, of course, writing on terrorism and activities related with it which dominate Border Affairs' wide range.
so far 87 issues of Border Affairs have been published.
Click below to download the previous Issues
Top security experts, academicians, politicians, armed forces and defence, education and media-related libraries. In India the institutions include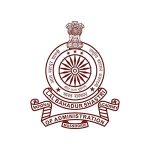 Lal Bahadur Shastri National Academy of Administration (Mussoorie)

Parliament Library (New Delhi)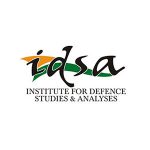 Institute for Defence Studies and Analyses (New Delhi)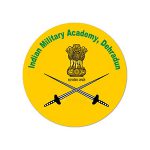 Indian Military Academy (Dehradun)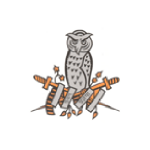 Defence Services Staff College (Wellington)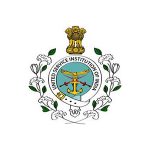 United Service Institution of India (New Delhi)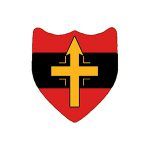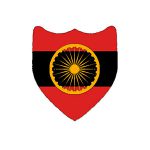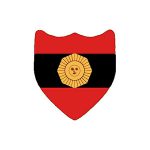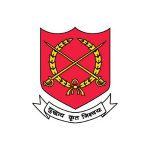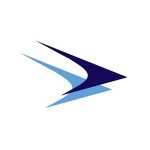 Centre for Air Power Studies (New DelhI)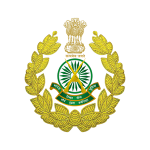 Indo-Tibetan Border Police Force Academy (Mussoorie)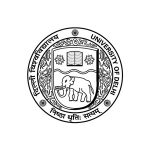 Indraprastha College for Women (Delhi)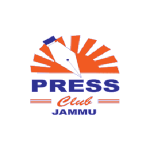 Press Club of Jammu (Jammu and Kashmir)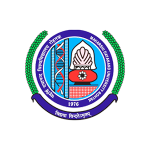 Maharshi Dayanand University (Rohtak)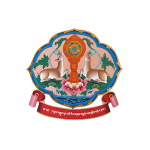 Central Institute of Buddhist Studies (Leh)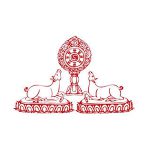 Ladakh Buddhist Association (Leh)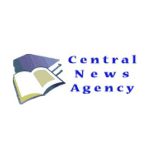 Central News Agency, New Delhi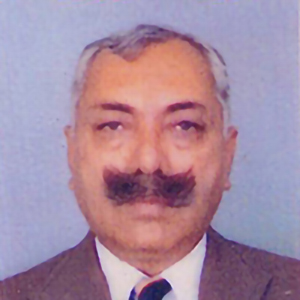 R. K Misra
Prolific writer and radio and television commentator known for his sharp analysis of events especially of Western India, based in Gandhinagar, the Capital of Gujarat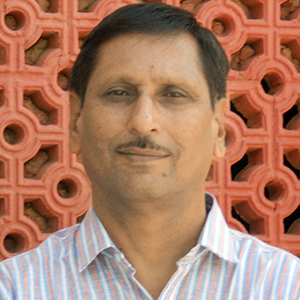 Narayan Bareth
After a long stint with BBC served as Professor of Journalism in University of Rajasthan, is famous for his one-liners, an authority on the important Western state sharing long international border with Pakistan, currently Rajasthan State Information Commissioner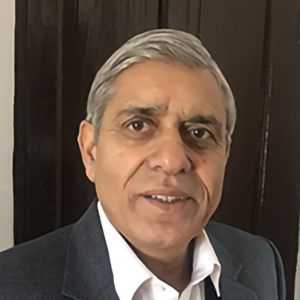 Nizamuddin Bhat
Srinagar (Jammu and Kashmir)-based veteran journalist and political activist in turbulent Kashmir Valley, knows land and people too well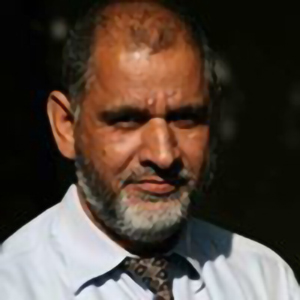 Rashid Ahmed
Srinagar-based journalist with vast experience of reporting from Jammu and Kashmir, especially the Valley, for leading national dailies Hindustan Times and Pioneer as well as the weekly Sunday magazine apart from the regional newspapers like Kashmir Times and Daily Excelsior and Jang group of Newspapers (Pakistan)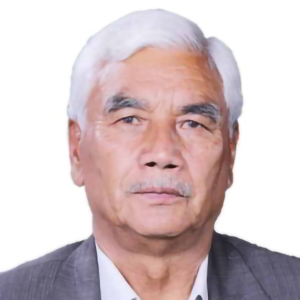 Thupstan Chhewang
Twice member of the Lok Sabha from trans-Himalayan territory of Ladakh adjoining China and Pakistan, first head of elected Ladakh Autonomous Hill Development Council (LAHDC) Leh, presently president of the powerful Ladakh Buddhist Association (LBA) and a key leader of the "apex committee" of the "People's Movement for Sixth Schedule" for Ladakh, widely admired for his simplicity and objectivity. Among first leaders to have pointed to Chinese intrusions in his vast constituency by travelling to affected areas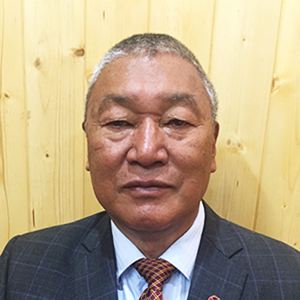 Chering Dorjay
Known for clarity of views, a former Cabinet minister in Jammu and Kashmir, belongs to Leh (Jammu and Kashmir), ex-Chairman and Chief Executive Councillor (CEC) of LAHDC Leh, important leader of the "apex committee" of the "People's Movement for Sixth Schedule" for Ladakh, well informed about Pakistan and China's moves on border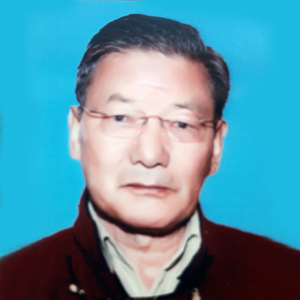 T. Samphel
Veteran political leader from Ladakh, has deep knowledge of history and geography of Aksai Chin, under China's illegal occupation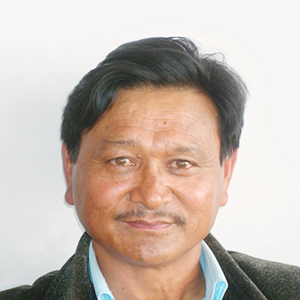 T. Phuntsog
Retired senior government functionary known for the development of pashmina, wool and fodder and pioneer of pashmina cooperative movement in Changthang, high altitude plateau, has closely studied impact of Chinese intrusions on local economy, senior leader of the Ladakh Buddhist Association (LBA) Leh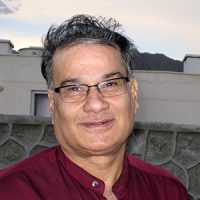 Border Affairs is Published, Printed and Edited by Pushp Saraf
A top political and Parliamentary journalist of New Delhi who is also an acknowledged expert on Jammu and Kashmir, Ladakh and Rajasthan